Specialist Security Labels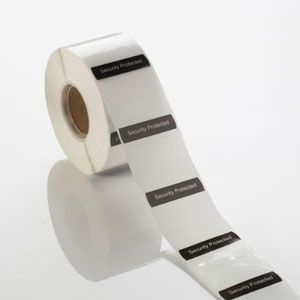 Security Protected Overlay
This useful Non-EAS rectangular label offers a clear finish with black text providing a great visual deterrent. Ideal for additional security on boxes and many other smaller items such as DVD's etc used in conjunction with an RF,AM or EM security label for maximum protection of your valuable stock.
Specs
Technology:
Non-EAS

Colour:
Clear

Text:
'Security protected'

Dimensions:
Length 72mm
Width 49mm

Unit per roll:
1,000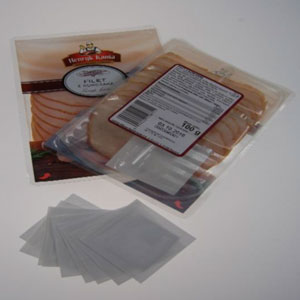 Meat Soaker Pads
Ideal for the food and supermarket industry; this meat soaker pad also contains an EAS security label for secure and discreet protection of all meat goods. Please contact us for further information on this product.